Complimentary Live Webinar Series
Our live summer webinar series will begin July26th 2022. HRCI and SHRM credits are available on most of these live presentations, as denoted below.  You will notice a variety of immigration topics and we hope you are able to join us.  Click the 'Sign Up Now' button under each webinar to register for that presentation.

Available Webinars (all times Eastern):
---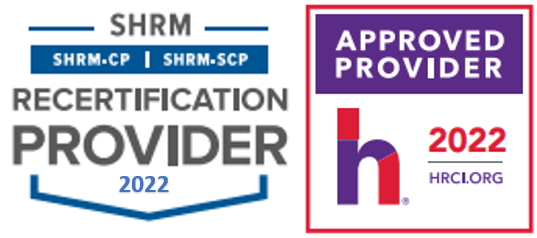 Immigration 101: An Immigration Overview
26 July 2022 @ 2:00PM
Sign Up Now
---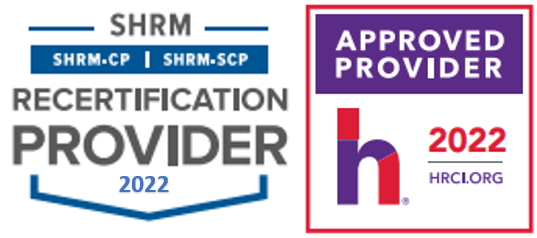 Green Cards 101
28 July 2022 @ 2:00PM
Sign Up Now
---
Cutting Through The H-2B Fog; A Clear Path for Hiring Seasonal Workers
2 August 2022 @ 2:00PM (30-minute presentation)
Sign Up Now
---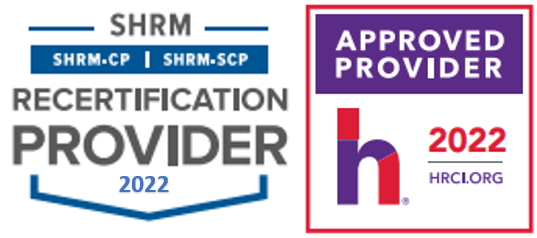 10 Most Important Immigration Issues HR Professionals Face
4 August 2022 @ 2:00PM
Sign Up Now

Delivering Essential Immigration Knowledge Directly to Your Desktop
Immigration Support Services is recognized throughout the country as the leading provider of timely and accurate immigration information and now that information is as close as your desktop.
This complimentary ISS Webinar series provides you with access to answers to your immigration questions from various experts as they address topics that range from the basics of immigration to the latest breakthroughs in immigration reform.
Webinar attendance is limited, so register quickly to ensure your attendance. If you missed one of our webinars and would like us to reschedule it, please call us at 800-437-7313 and we'll do our best to accommodate you. If you want to suggest a special topic for a webinar just let us know.